SW Consulting (Asia) is a Client Focused services firm that aims to provide the best quality service and great value at an affordable price.
Our staff are skilled and qualified, but more importantly they understand the need to be as knowledgeable and supportive as they can while getting the job done quickly and efficiently.
In business we all want the best job done at the best rate and with the smallest amount of time wasting. We understand that, and get the job done right the first time to the high standards you want and expect!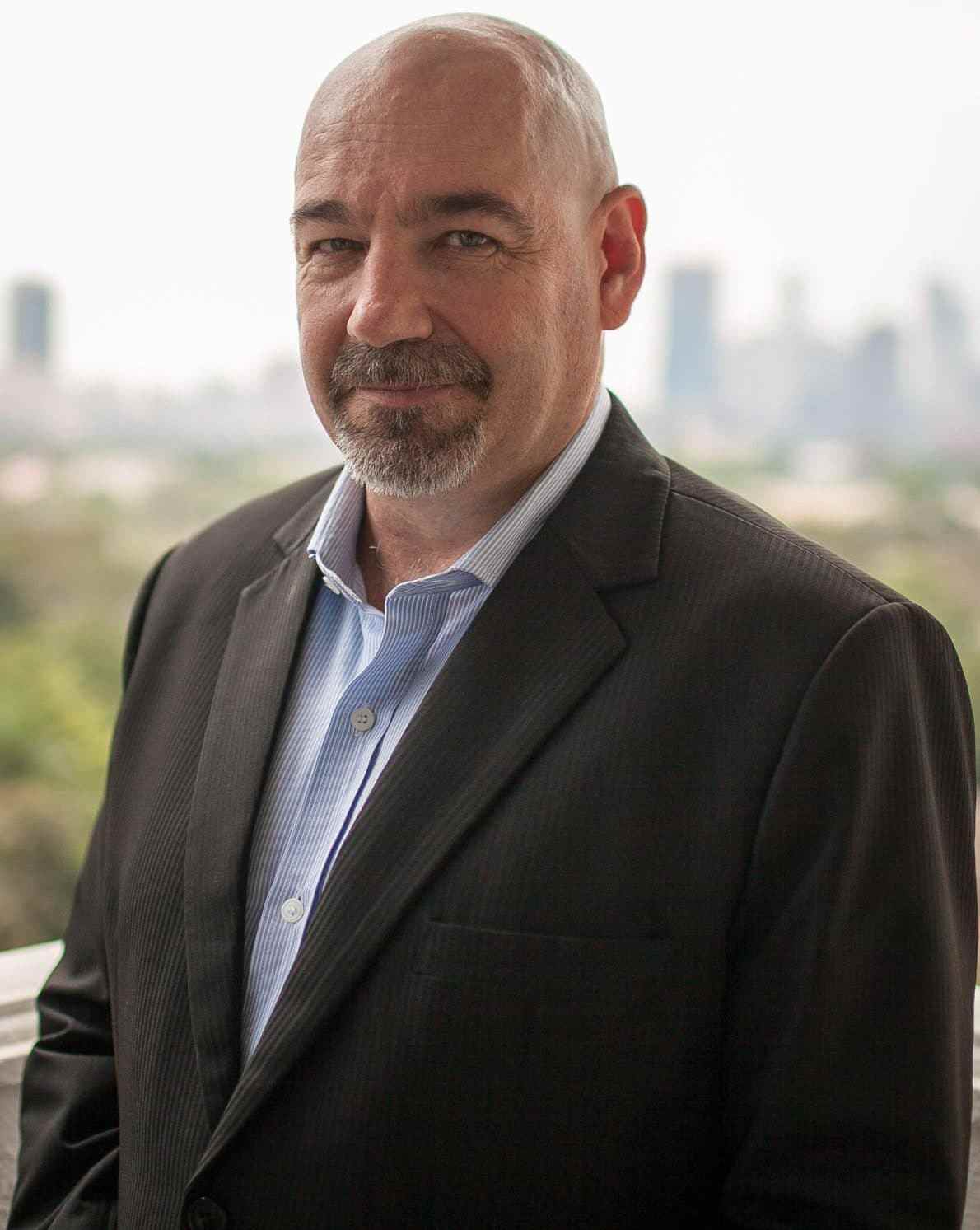 Simon Wetherell
Managing Director
Simon brings with him a vast amount of knowledge and experience. From Australia, Simon has a Law degree with Honours, a Masters Degree in Business Administration and is a registered Migration Agent (MARA Reg #1464995). Simon is a current Australian Legal Practitioner and has been admitted to practice in New South Wales, the Australian Federal and High Courts, as well as in the Cayman Islands and England & Wales.
Simon was admitted as a lawyer in 1999 and first worked at Clayton Utz in Sydney, one of Australia's top law firms, before working for Clifford Chance, London, a magic circle firm and one of the world's best.
After being seconded to Deutsche Bank Simon moved there full time and remained for 6 years, based in London and then later transferred to the Cayman Islands.
With some of the best training and mentoring available, Simon's clients and experience have included some of the most well known and respected firms in the world, including Deutsche Bank, Goldman Sachs, Citibank, Royal Bank of Scotland, Telecom Italia and many more.
In his role in the Cayman Islands, Simon was a Director of companies with assets in excess of $35 Billion. The skills and experience Simon brings means that you can rest assured your company will be given the care and support it requires.
Simon has also lived in Europe, Africa, Asia and the Americas so he fully understands what it is like to have to move to another country and the risks, concerns and challenges that go with that. This experience helps Simon to understand what you are feeling and how to make the experience as simple and easy as possible.
Migration is a big step, so it is welcoming to work with someone that understands exactly what you are going through and can make the whole process more relaxed and simple.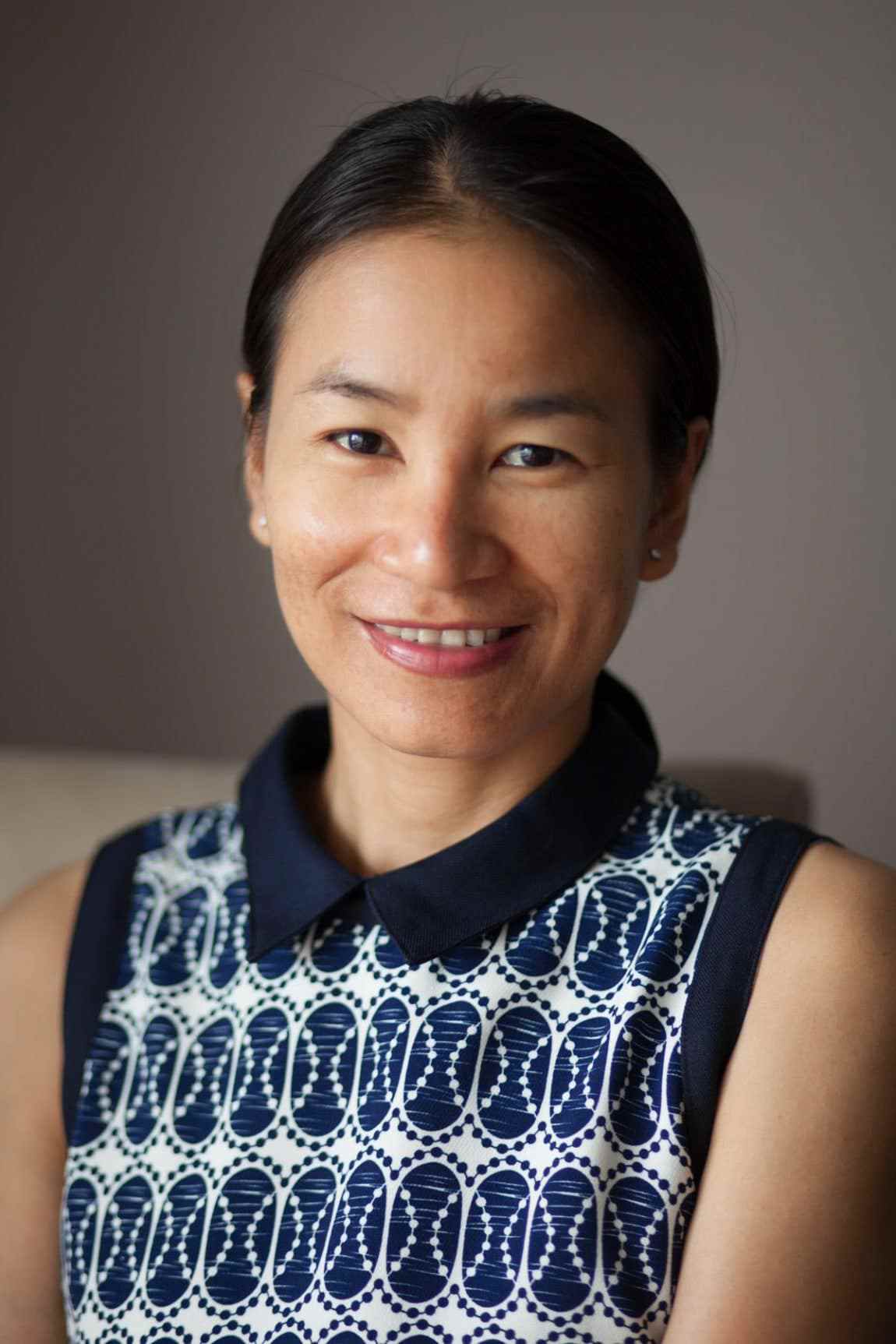 Wanpimol Jitpilai
Wanpimol is a Thai national who makes getting a visa in Thailand simple and easy.
Wanpimol (Nitt) is our Thai speaking manager who helps to coordinate all information with our Thai clients.
By avoiding the language barrier the process is made so much easier and quicker, getting you the results you want without the extra stress and frustration. Nitt has been doing this for 5 years and her experience in the Thai specifics makes the process a lot smoother and simplified.
She has also been through the process herself, and has Australian Permanent Residency, so she fully understands the process and can share her experiences firsthand.
So if you want fast, professional advice from a Thai national Nitt is here to help.